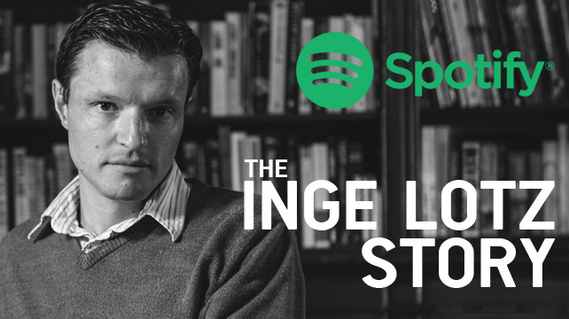 Journalist of the Year Nomination
My co-producer, Catherine Rice, and I were humbled to be Highly Commended in the Investigative Journalism category in the prestigious Vodacom Journalist of the Year Awards. This nomination (for our podcast series, The Inge Lotz Story) has given Catherine and I an amazing sense of vindication and accomplishment.
Click HERE for the Spotify Podcast
Click HERE for the News24 Podcast Website.
Sony World Photography Awards
I was so thrilled to find out I am shortlisted for the 2022 Portrait category for this image of Rob van Vuuren. This portrait, and other photographers' amazing work, will be exhibited at Photo London (May 2022) and Photofair Shanghai (Sept 2022).
Click HERE for S.W.P.A page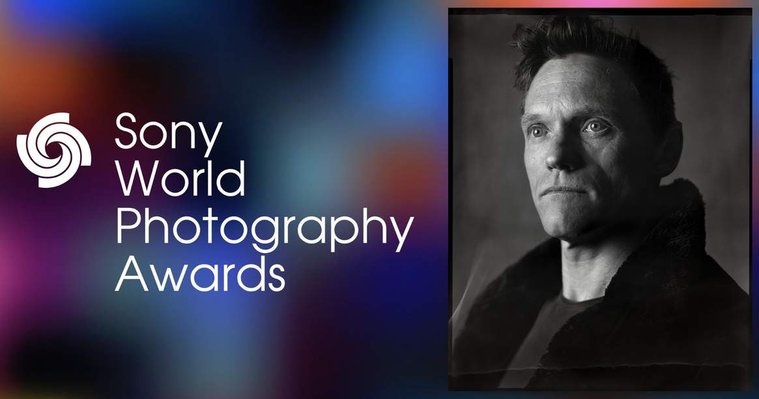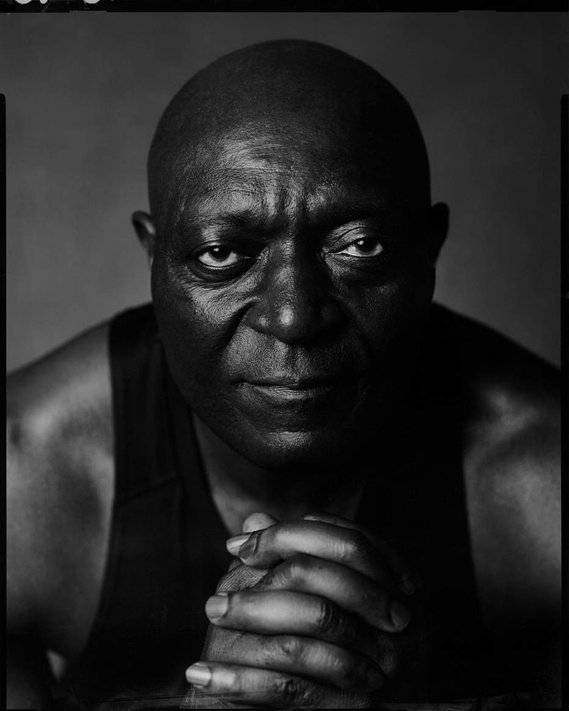 Large Format Portrait of Jose Joao

As a boy Jose Maria Joao was kidnaped from his village in Angola by the National Union for the Total Independence of Angola (UNITA). He never saw his family again. He was given an AK-47 and told he was fighting against communism. Jose thinks this was the late 1970's. Realising he was being trained to kill people he ran away.
After years of walking, hiding, hitching and working odd jobs he made it 3 500 kilometres through Angola, Namibia and South Africa to Cape Town. Jose works as a bouncer at the very popular The Power and The Glory and is a personal trainer to boxers and mountain trail runners.

Despite his traumatic past he is one of the most optimistic people I've ever met.
Click on the photo to see my portraits.
Portrait Shoot with Lucy Heavens
Lucy Heavens has landed her own show with Titmouse (Big Mouth) and Disney.
Lucy has a timeless look and I wanted to shoot a portrait of her looking like the hero of a spy film set in the 1950's.
Click on the photo to see my portraits.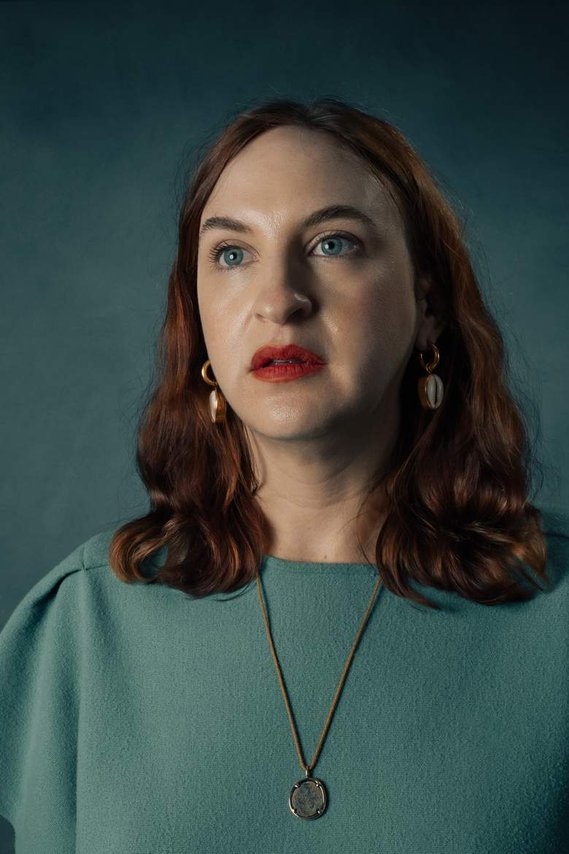 Large Format with Rob van Vuuren
I shot the incredible talent that is Rob van Vuuren on a large format 8x10 film camera and developed the photos in our kitchen sink!
Amazingly this photo was shortlisted for the Sony World Photography Awards in the portrait category and exhibited at at Photo London and Photofair Shanghai.
Click on the photo to see the other portraits of Rob